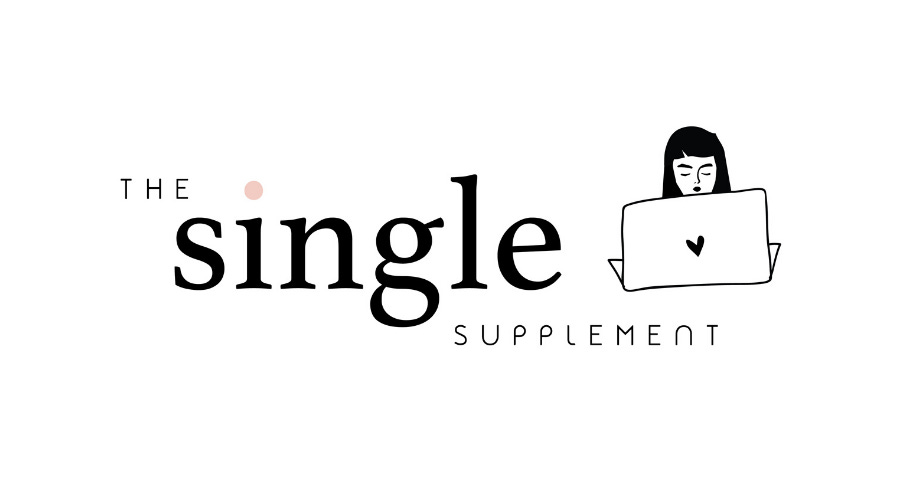 What is The Single Supplement?
It's a newsletter, especially for single women. It was set up by freelance journalist Nicola Slawson after she got sick of the lack of quality content out there for independent women. She wanted to read articles and opinions that didn't patronise her or assume she was miserable or desperate so she started her own newsletter in October 2019.
What can I expect?
Each week Nicola discusses a theme around being single such as handling finances, dealing with the reaction of others or being single at Christmas. She also curates articles, podcasts and other bits of good content that she thinks readers will find interesting. In 2020, expect guest writers and Q&As with interesting women who have different perspectives on the topic of being single.
Why subscribe?
Subscribe to get full access to the newsletter and website. You won't have to worry about missing anything. Every new edition of The Single Supplement goes directly to your inbox every Sunday.
How can I contact Nicola?
You can email her at hello [@] nicolaslawson [.] co [.] uk or find her on Twitter @Nicola_Slawson, Instagram @Nicola_Slawson or Facebook.

Subscribe to The Single Supplement
People